Everyone wants to win, but not everyone has what it takes to win. The only thing you need to be successful is a winning mindset. Success is difficult for some because they just aren't capable of changing the way they think! The good news is that, it doesn't have to be you! So here are 5 Simple Ways To Adapt A Winning Mindset.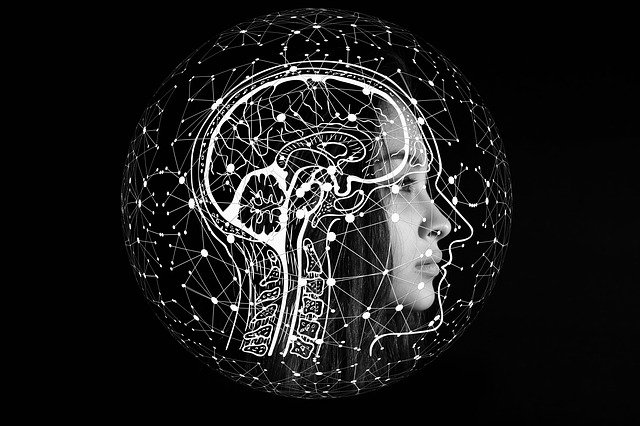 1. Think Positive
Although simple, thinking positive is not always easy to do. Life is raging around us and happening to us every single day. Many people are dying, others are being killed, raped, kidnapped etc. Life is not always easy or good to us, things change and sometimes they take a turn for the worst but, you must try your best to not let these things affect you.
No matter what the circumstances are around you, you have to be able to cultivate positive thoughts. The more you focus on the negative aspects of life, the more negative: thoughts, feelings, information, and incidents will flow to you. This type of negative information will clog your mind and make it difficult to focus on the things you should actually be focused on.
When you feel yourself thinking negatively, train yourself to stop in mid thought, and focus on something else. The more you focus on the positive, the more positive thoughts, information, ideas and opportunities you'll come across. Which leads to number 2
2.Have a Spirit of Gratitude
The 2nd simple way to adapt a winning Mindset is to be genuinely thankful or grateful. When you start to focus on the good, and the abundance of what you do have, and the things around you, (not just material things, but life and health it's self) you begin to attract more of those things to you. That's why it's so important to count your blessings!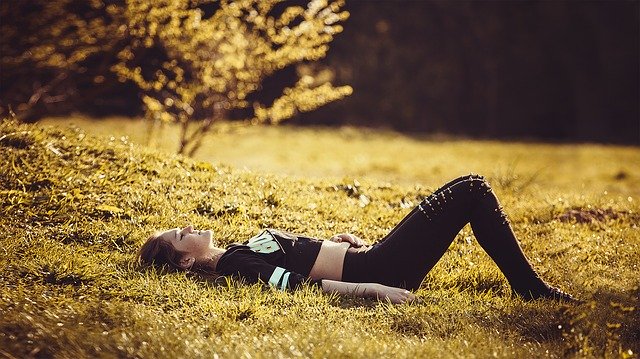 3.Be Assertive
In order to adapt a winning mindset you need to be firm in your mind, in your goals, and in what you believe in. If you want to win, you have to know that you are going to win, and that there are no if's, and's, or but's about it. If you leave room for an if, or a but, or a maybe, then you have already set yourself up to fail. Those if's, and maybe's leaves room for lack of motivation, lack of discipline, and plenty of room for error. So if you have a goal, or a dream, or an idea, then you need to get firm about it in your mind, be unwavering, and stick to it.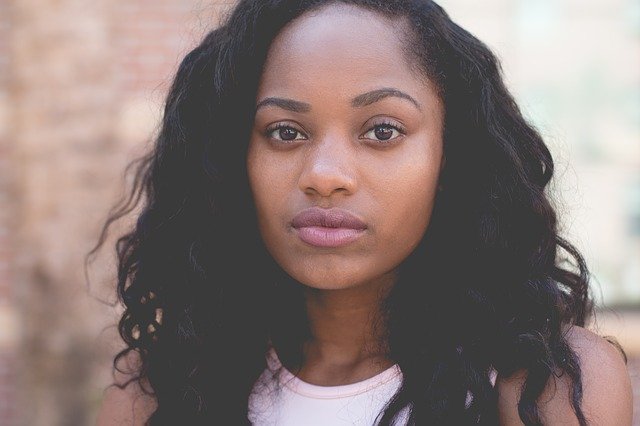 4. Be Patient
Being patience is hard for a lot of us. Everything in this day and age is immediately placed at our fingertips, and it better run smooth, and not buffer or delay, or we'll catch an attitude! But if you want to adapt a winning mindset you are going to have to learn how to be patient. Good things take time, and lot's of hard work. The bible speaks on the importance of patience
James 1:4 : But let patience have her perfect work, that ye may be perfect and entire, wanting nothing.
If you want something done, and you want it done right, you have to be patient.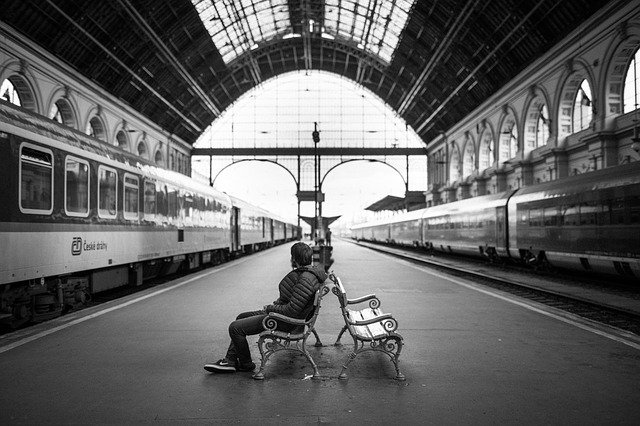 5.Be Flexible
Lastly for this list is to be flexible. If you want to adapt a winning mindset you are going to have to be open to change, and learning new things. Keep this in mind. Successful people are always learning, adapting, and applying new things. New methods, and strategies are always on the rise, and techniques change. As you grow and life changes you have to be able to evolve and adapt mentally as well. Your flexibility will contribute to the longevity of your success, so be malleable, we were meant to change.