Quarantine; the New Norm.
Only 3 months into 2020 and what a year it has been. January left us shocked with the fatal helicopter crash that claimed Kobe Bryant's death and the lives of 8 other's.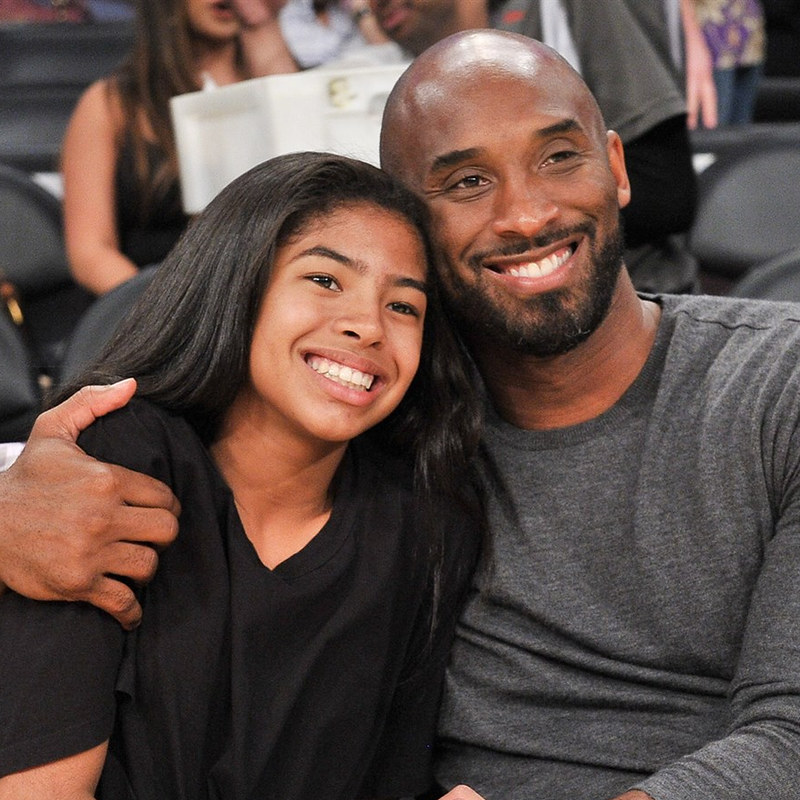 Now an unexpected virus has crept into our lives country by country, county by county, and city by city.
I just want to say, what a way to start the decade.
"Corona" is the virus that will make America or break it.
With number of confirmed cases steadily on the rise in almost every state, more and more schools, and businesses are closing their doors. The stock Market has crashed and no one knows when this invisible virus "plans to finish it's business."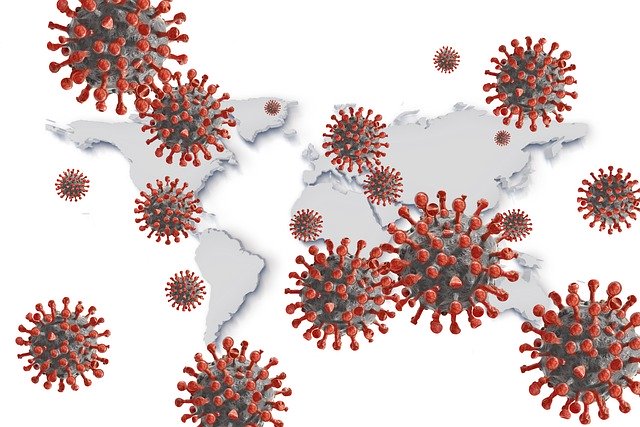 There are only 2 possible outcomes; America will either bounce back to be better than it was before, or it will fall to a place which we would have to take time recovering from.
It's not just up to our leaders and the governors of our country and state, but it's up to us as well. WE ALL PLAY A PART in the spread/containment of this virus, but only time will tell.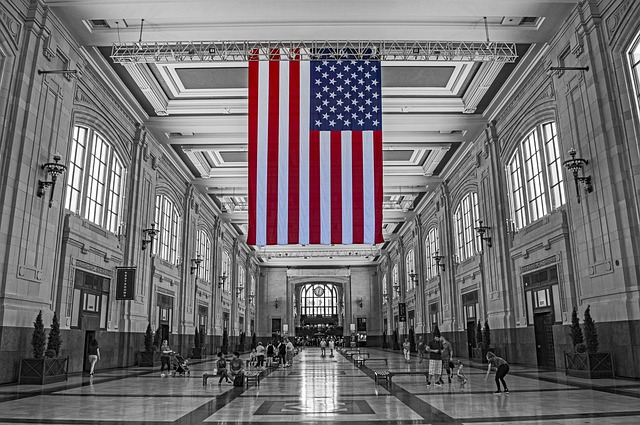 Who knows how long the pandemic will last, but we do need to make the best of it. Spend this quarantine time with your family, and just appreciating life, Pray, talk to God, and ask him for blessings, and guidance over you life.
Gain clarity for yourself. This quarantine is a break that most of us needed.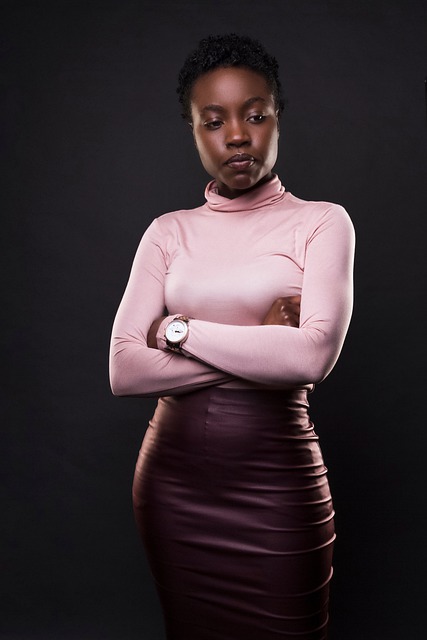 I'll be the first in life to say this is true for me. This time has given me a new focus, and outlook on life. I was in absolute misery at my job, and not living up to my full potential.
After this pandemic is over they may not see me back!
I'm not saying quit your job, but use this time to focus on you. Ask yourself; if what you are doing is leading to the life and the things you want. If not; what can you do to start changing this.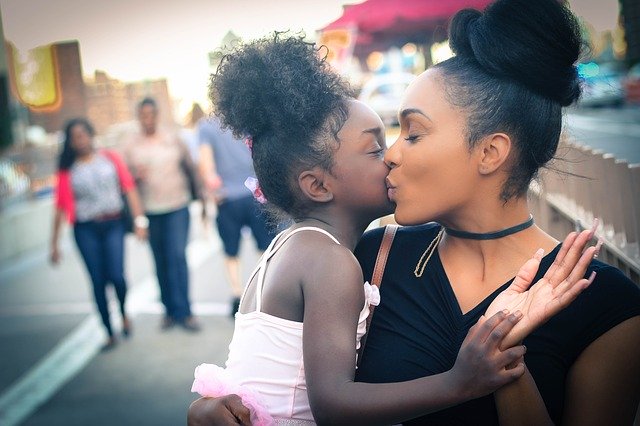 Get Your Journal & Start Brainstorming!
Peace & Love ~Marleana