An Inspiring, critical, yet thoughtful spiritual series of texts and thoughts concerning, religion, spirituality and faith!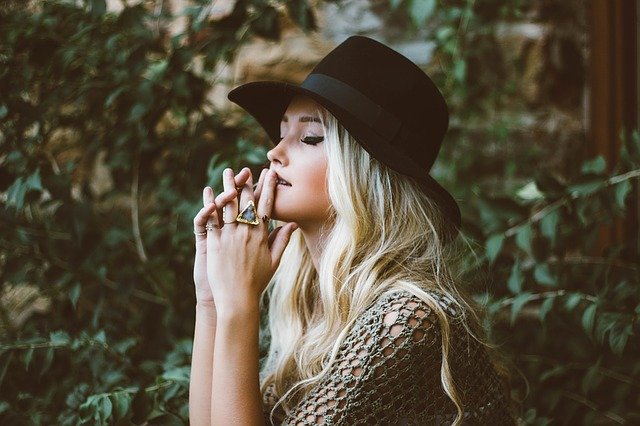 BLOG SERIES DIRECTORY:
TWEET'S AND OTHER THOUGHTS ON THE TOPIC:
It is not our own righteousness that saves us, but God's grace alone. New blog series headed to the Blog: on https://t.co/XJYRJPsEFZ "The God Series" #faith #understanding pic.twitter.com/ydlXiF3ry5

— The Faith Mentor? (@marleana_bryant) October 20, 2021
JOIN THE CONVERSATION:
Tweet or Reply on Twitter Using #THEGODSERIES or hop right in the conversation and leave a comment in the chat below!
Faith brings Hope, and hope makes us not ashamed. ? pic.twitter.com/wEVoCNqTxK

— The Faith Mentor? (@marleana_bryant) September 11, 2021