"Raising Queens" Blog Coming Soon!
Get ready to come a little closer and Delve into our world! Jada and Mya are about to launch their own Blog and Vlog, here at MarleanaBryant.com and on their very own You tube channel at Best Friends and Twins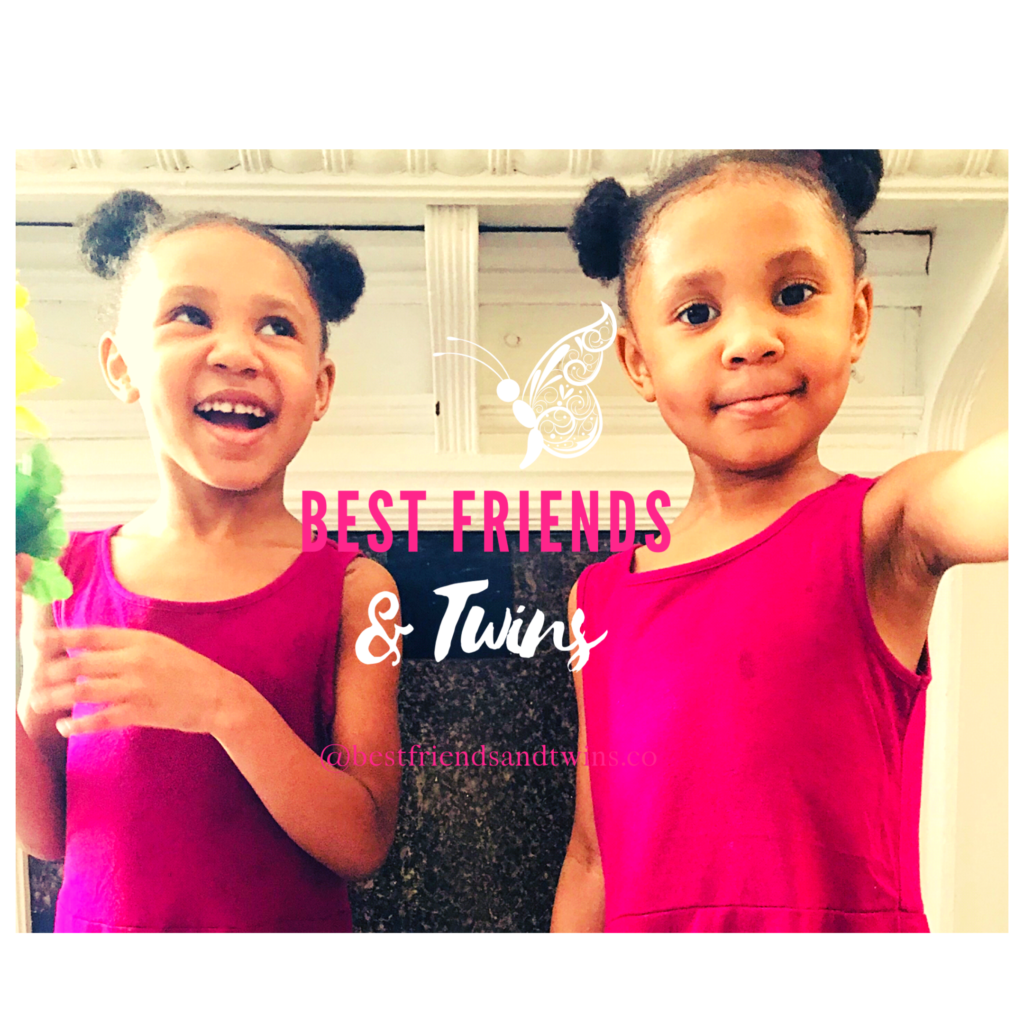 What to Expect From our Blog and Vlog!
-Vlogs! Video blogs about our daily activities, having fun, and just being our normal fun, and fabulous selves!
-Learning Videos! We are soo smart and love to learn, while we learn, we can help teach our new friends too!
and… OF COURSE, cute and fabulous photos.
We're so excited for you to learn more about us! Come join us by following us on our Youtube, and Instagram channels!
–
–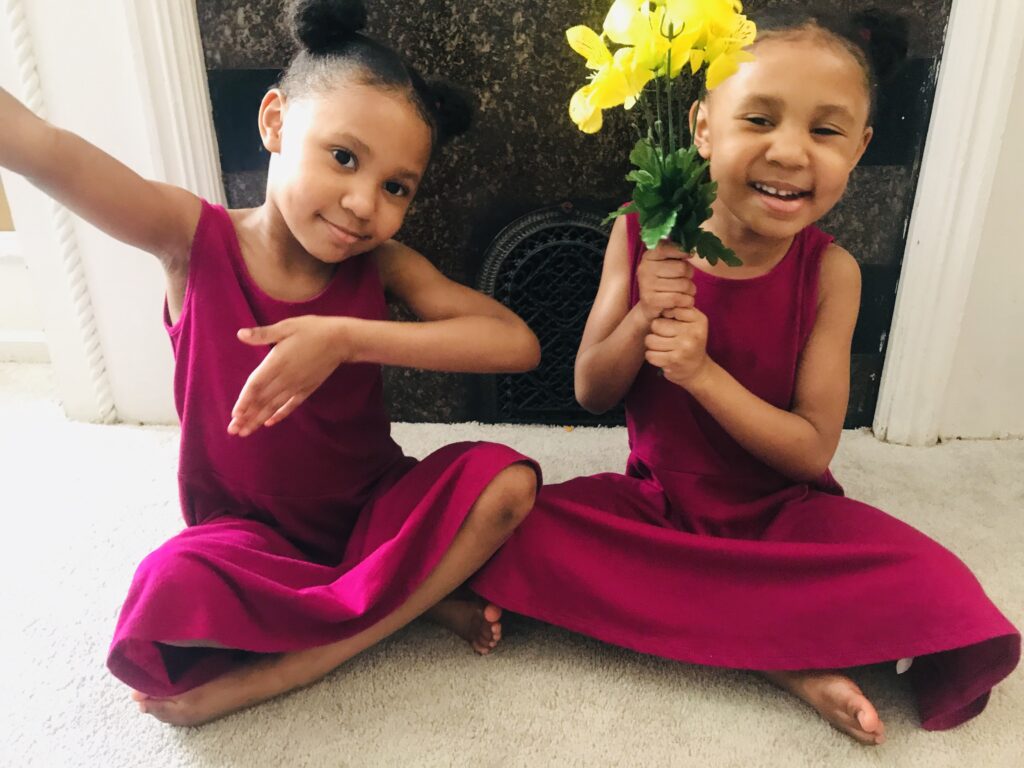 FOLLOW US ON INSTAGRAM BY CLICKING THE IMAGE OR BUTTON BELOW