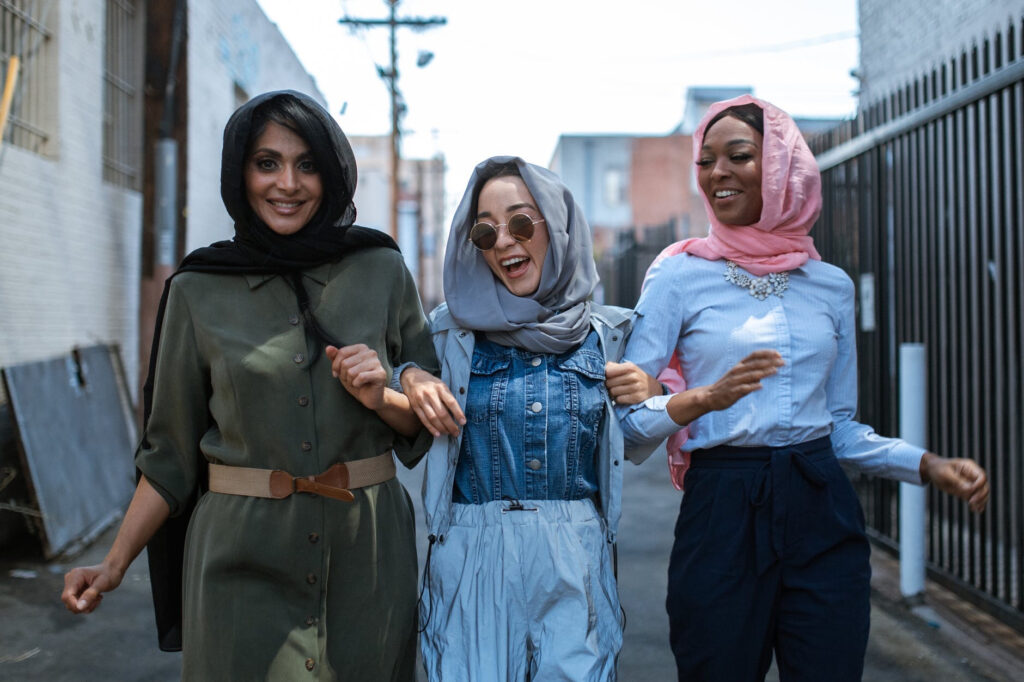 Try New Things.
One of the best ways to experience growth is by getting out of your comfort zone and trying new things! There is something so exhilarating, scary, YET rewarding about attempting something you've never done before. Take a new class, learn a new skill, try out a sport or hobby you'd normally pass on. No one's saying you're going to be great at it, but trying and failing at something new is better than not having tried anything at all.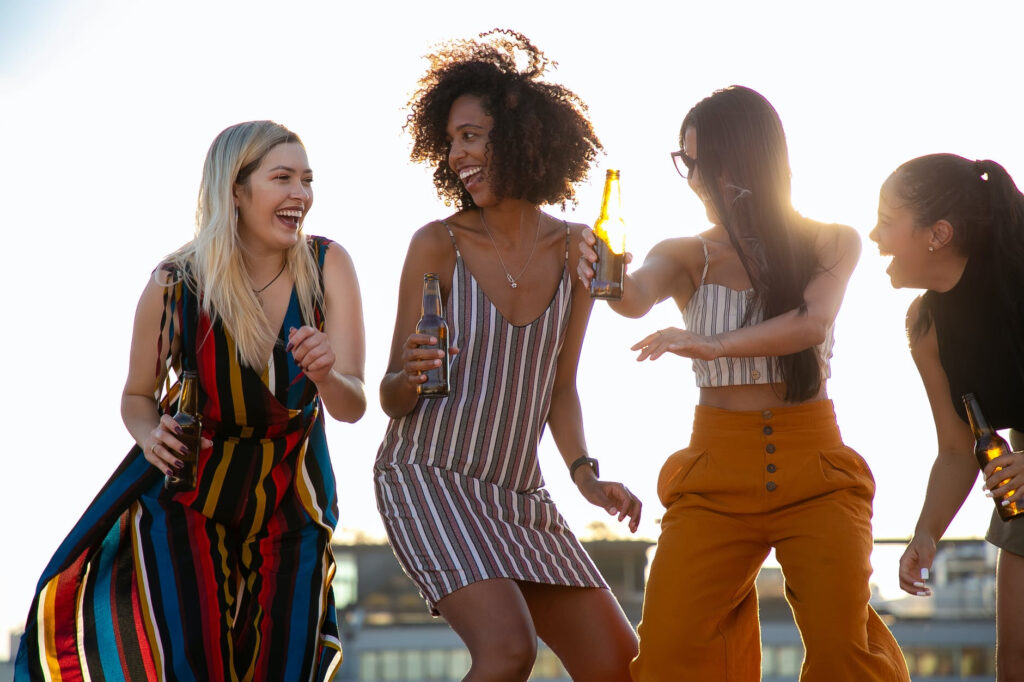 So it's time to pull out that notebook and start drafting that bucket list!

Travel. See New Places.
Travel, travel, travel. Although Covid 19 is imposing new restrictions on us. You can still get where you need to go as long as you do it safely.

Now of course everyone isn't able to drop everything and hop on a flight, but that doesn't mean you can't get out and do some exploring locally in your city, town or neighborhood! The point is, you need to get out more, make time for a walk or even a road trip, just make sure you get out and explore, meet new people, see new things and most importantly discover, make new memories, and enjoy!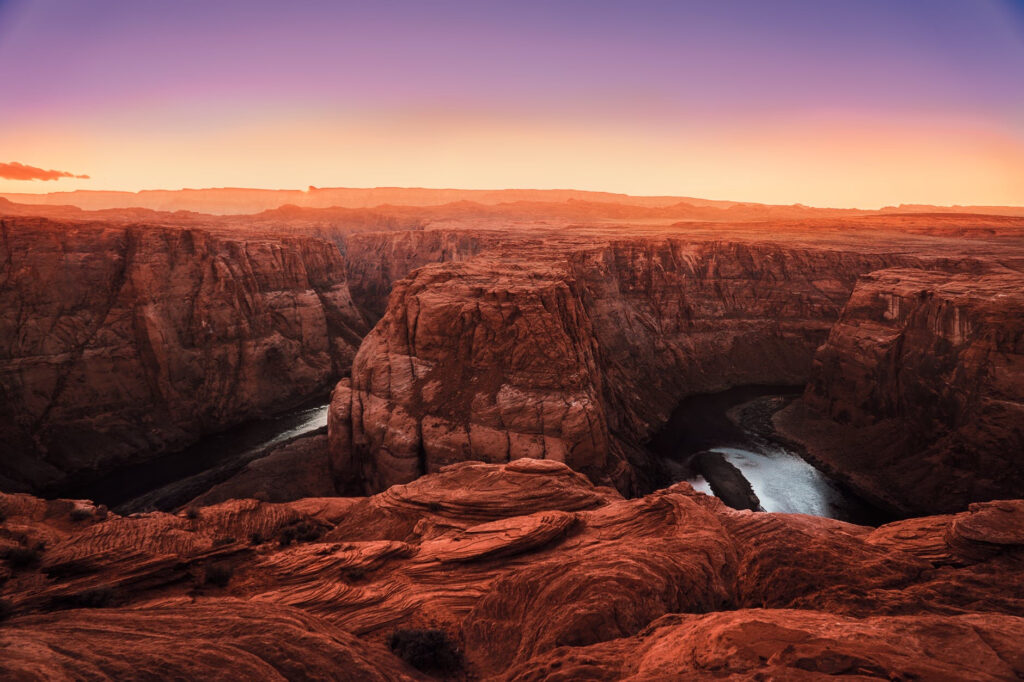 Set Goals. Stick To Them.
Everyone has heard of having New Year's resolutions, but let;s be honest; how many of us actually stick with them after the first few weeks of January. (Not many, right, I know ) But this time around you have a chance to change that narrative. Set goals, make a plan, and actually stick to it!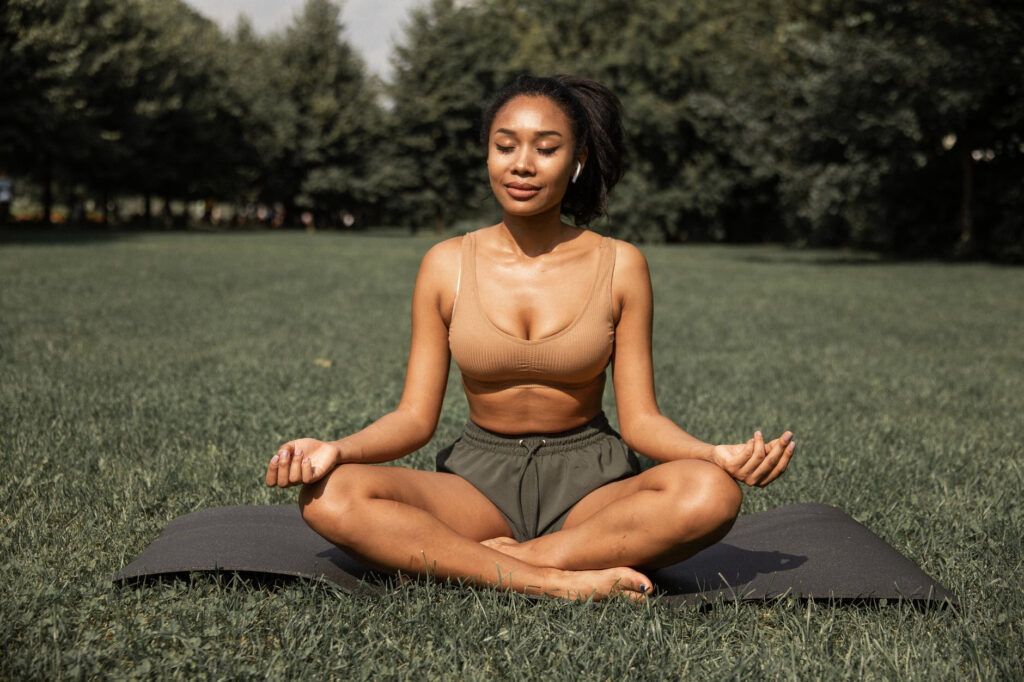 Obviously you had those New Year resolutions for a reason, perhaps you wanted to lose those extra pounds or put some extra cash towards your summer getaway. The point is, if you make a plan and stick to it, you will be happier, and thank yourself in the long run! So no matter what it is, whether big or small. Set your goals and intentions for the year and promise to see them through.

Invest In Yourself, Invest Your Money.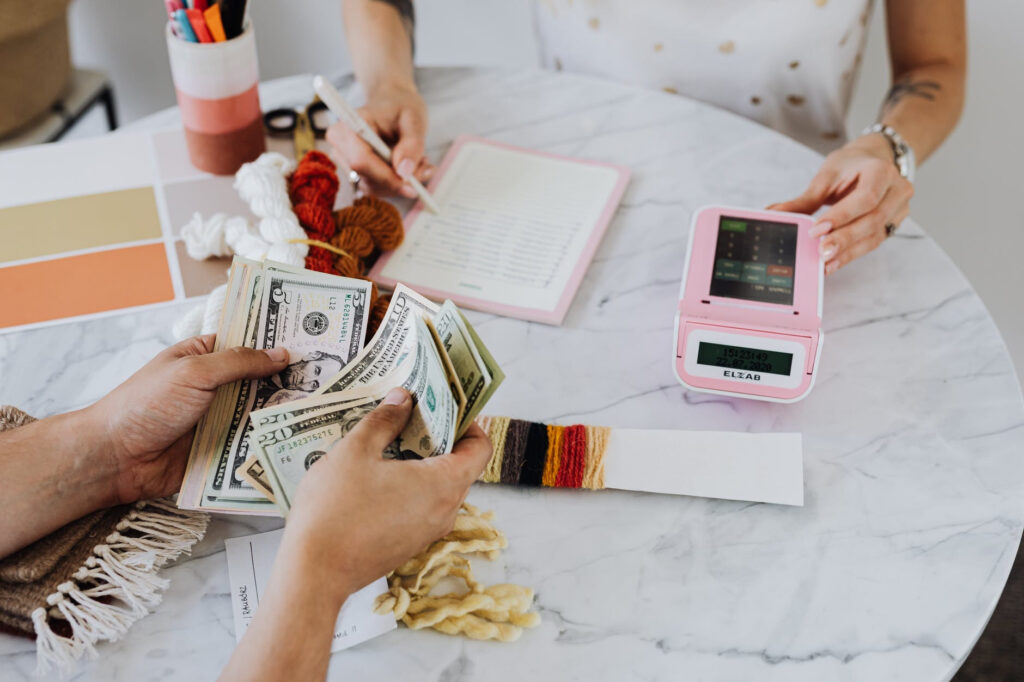 If you haven't already, it's time to INVEST. A super huge and awesome way you can experience growth this year is by making yourself a priority. Invest in yourself, invest in your health, invest in your dreams and goals, invest in your future and most certainly INVEST your money! Start making smart investments now that will pay off in the future! Get educated and knowledgeable about various investment opportunities available to you. Take a class or course, or get a coach!

The best part is you don't have to invest your life's savings, but with all the services and apps available today, it's never been easier to grow your assets and become an investor, (the most important part is to do your research first! Find out what's comfortable and what works for you.

Forgive Yourself and Others.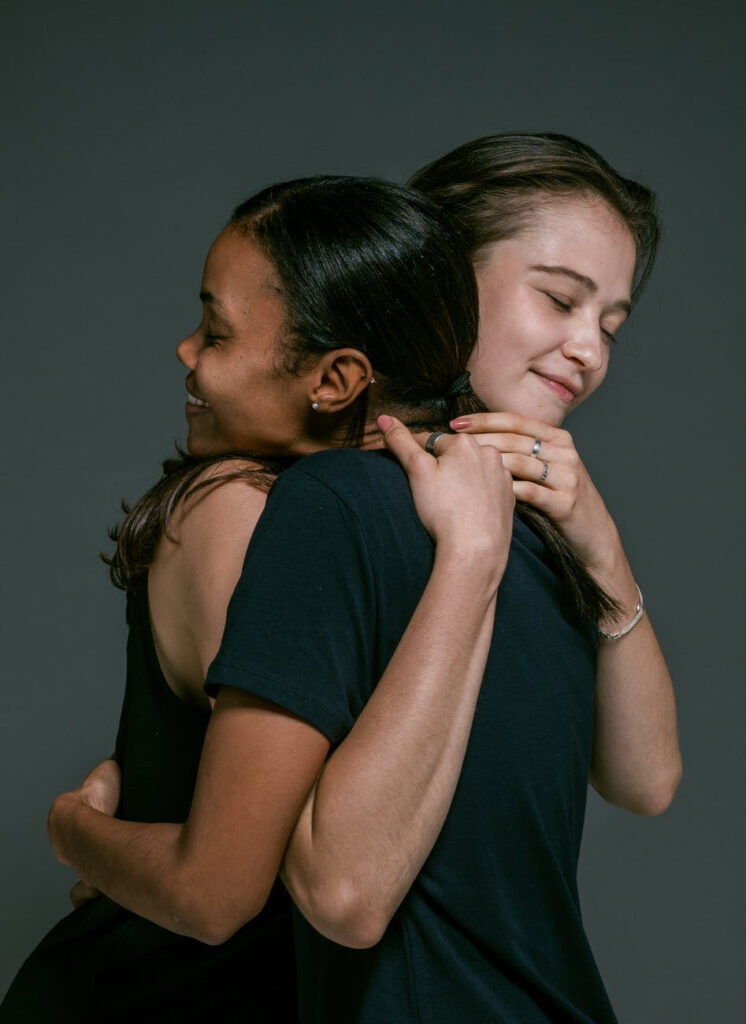 As the saying goes. Yesterday is gone, the future is uncertain, and tomorrow is not promised. Stop holding onto grudges and mistakes from your past, that time is gone and you will never get it back. It's time to LET IT GO! It's time to start looking towards the future with new found focus and intentions, but in order to do so, you have to learn how to forgive yourself and others.
Sometimes we inhibit our growth by hanging onto things we cannot change. It's time to forgive yourself, move on, let the past stay in the past and be free!

Enjoyed this Post, Please Subscribe and Share! Follow me and this blog on Instagram at @real.queens.killing.it