There's Fun Things To Do In Vegas For Everyone!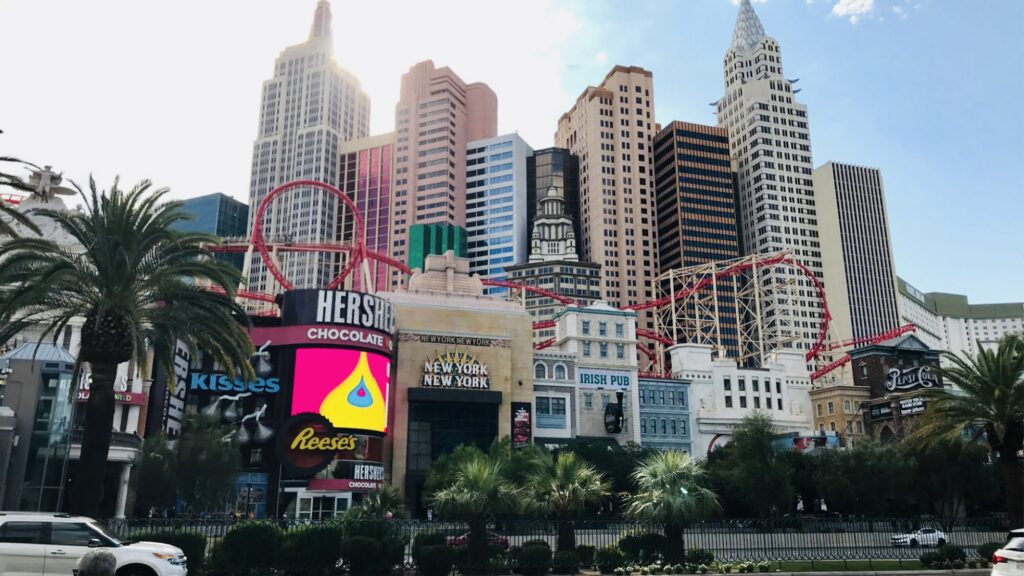 Everyone knows the city of Las Vegas as the epicenter of the world's destination for partying. gambling, and other unsolicited adult fun, but did you know there are other exciting attractions, and exhibits to visit, than the slew of popular night clubs, strip clubs, and casinos sprinkled throughout the strip?! Read on for some fun trip ideas for you and the whole family!
13 Fun Things To Do In Vegas That Don't Involve Gambling
1. Go to a live show, performance and/or concert.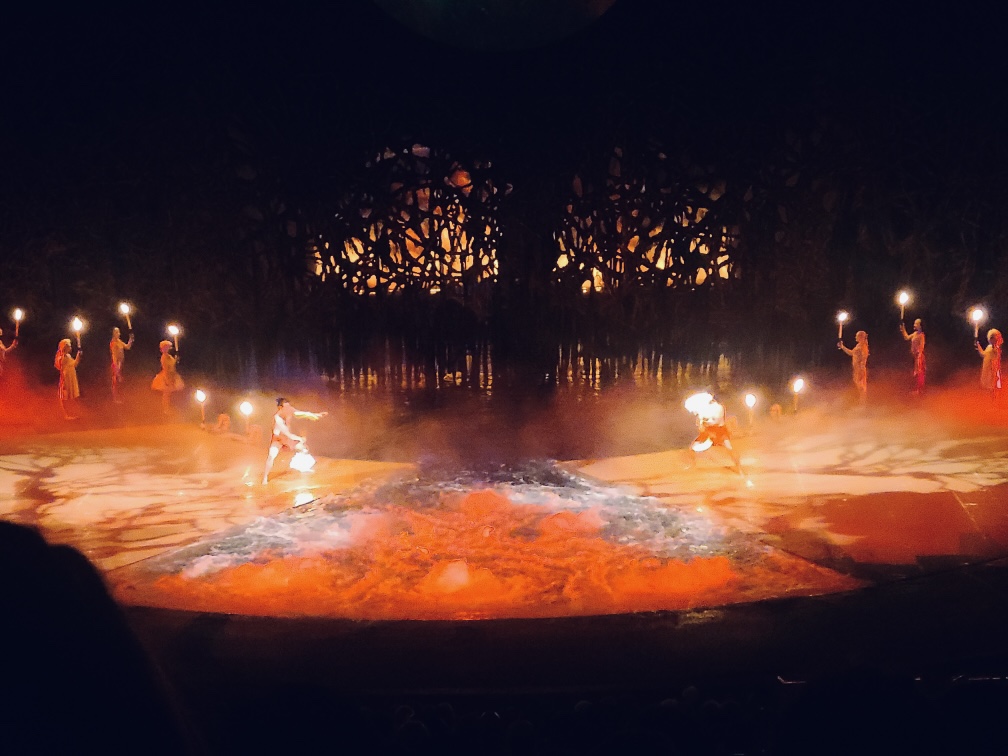 There is always a show happening in Vegas! Whether it's a band, a play, talent/comedy show, or a performance by your favorite artist, there's always a show to see! Vegas is a popular tour site for many performers, depending on which time of the year you go there's always an exciting event to see. So make sure you plan ahead by booking your tickets before you go!
2. Ride the Big Apple Coaster of New York New York.
Got a love for thrills, and heights, then you'll love the "Big Apple Coaster", a roller coaster located in one of Las Vegas's popular Hotel Attractions titled and themed after; New York New York. Take the whole family for a joy ride day or night for a fairly inexpensive price Afterward play some games in the hotel's very own arcade.
3. Take a Romantic Ride on the High Roller.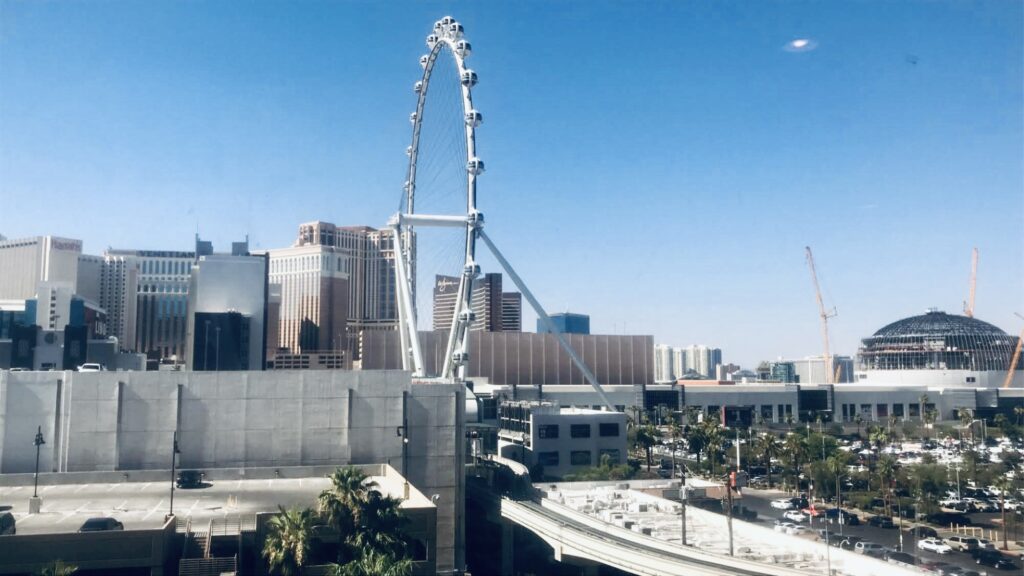 Looking to spend some quiet time with your date while enjoying panoramic views of the strip. Look no further than the "High Roller" essentially a mega adult sized Ferris wheel with large enclosed cabins. Enjoy a 30 minute ride (day or night ) reaching heights over 500 ft while taking in the surrounding view. (Located along the strip behind THE LINQ)
4. Take A Gondola Ride at The Venetian.
Can't afford a trip to Italy, that's OK! The Sin City has it's very own piece of Italy located along the Strip! Located inside one of many of Vegas's popular resorts "The Venetian". The ride is one you can take through the canals and shops of the resort, an impressive replica of the timeless waterways in Venice. Sit back, enjoy the ride as you're serenaded and ferried through the Venetian's passageways.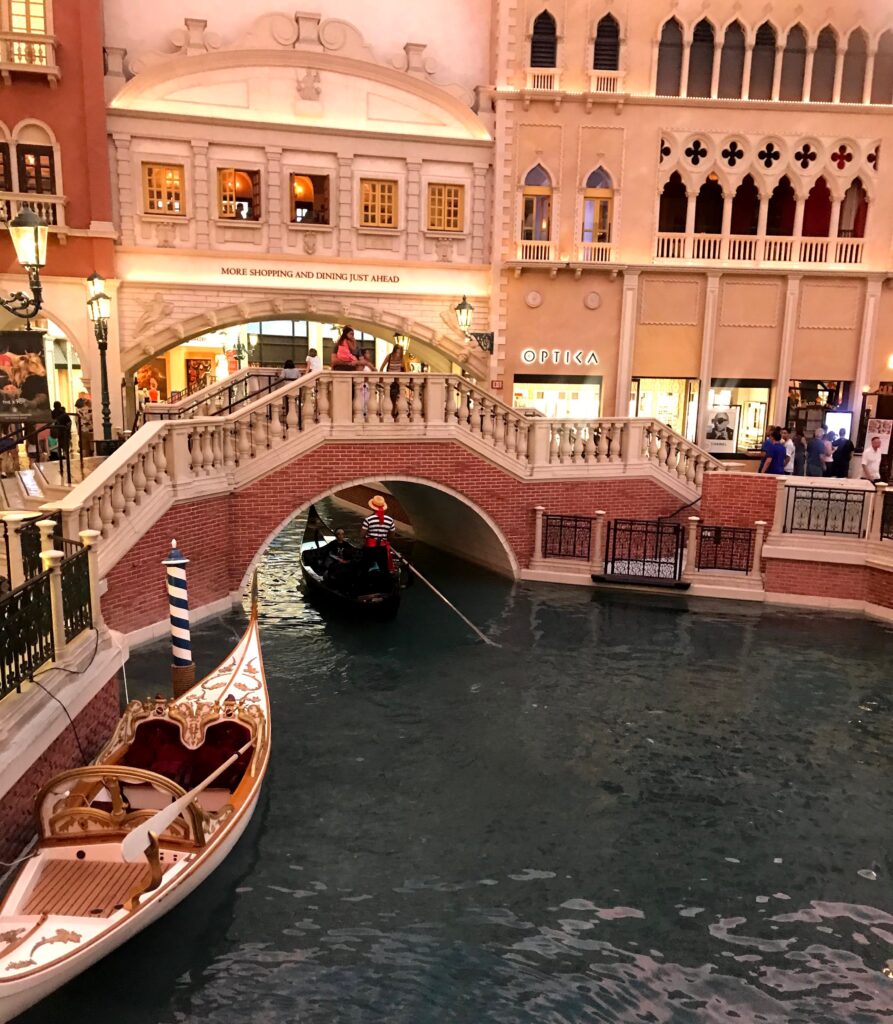 5. Shop Till You Drop.
If your need a little retail therapy, Las Vegas has several unique Malls located in just about every resort located on the strip. Whether you're looking for upscale shops, or looking to stay within your means, Vegas has plenty of options to choose from. Purchase a new outfit or a memorable keepsake to remind you of your trip, and enjoy the unique design and architecture of each mall. You never know what you might discover!
6. Go Zip lining.
Feeling adventurous, go for a ride on one of Vegas's Zip lines, ranging from 77 to over 100 feet above the ground. Cross zip lining off your bucket list, and close your eyes (or don't) as you fly a length of over 800 ft while taking in the teeming crowds from below!
7. Have Brunch at one of the many 5 star Restaurants.
Las Vegas has tons of dining options up and down the strip, from 5 star resort restaurants to bars and sidewalk kitchens, storefront vendors along the street. If you're hungry, there's always something tasty and good to eat! and or drink! No matter what you're hungry for, the strip has it all.
Restaurants listed in order from left to right.

"The Henry" located in the Cosmopolitan, "Mon Ami Gabi" located in Paris Las Vegas Resorts, "Hexx Kitchen and Bar" located in the heart of the strip adjacent to "Paris Las Vegas"
8. Get Lost In An Escape Room.
Las Vegas is home to several fun, and uniquely designed Escape rooms, ranging from mysterious, scary, to whimsical and fun. Grab your closet friends, get lost for hours, following clues, solving mysteries, and finding your way out!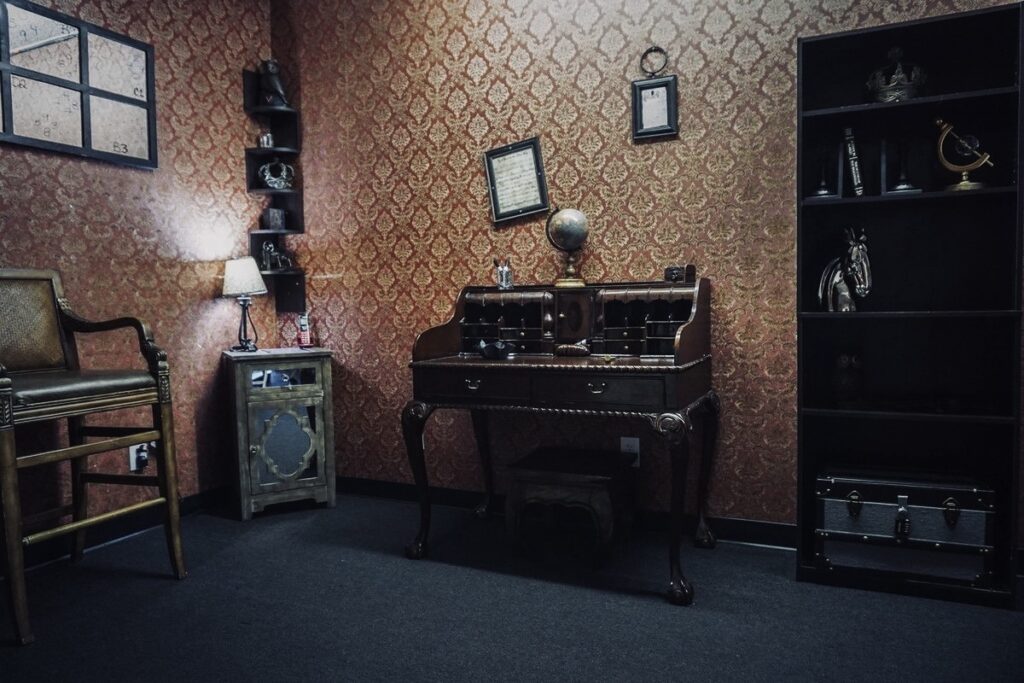 9. Experience "The Freemont Street Experience."
Travel further North up the strip along Las Vegas Boulevard to reach old Las Vegas, (downtown Vegas) where you'll discover the brightly illuminated canopies overhead, and a bustling strip mall where you can catch music from live performances, eat, drink, and have a good time (and gamble or don't)!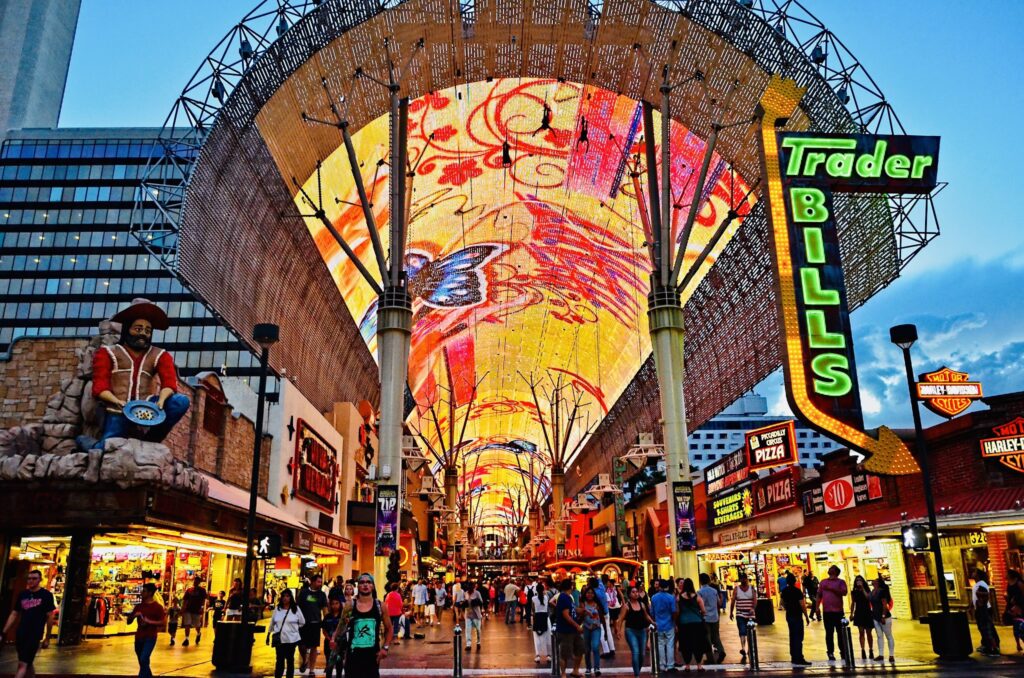 10. Visit the Viewing Deck of the Eiffel Tower.
Capture breathtaking views of the Vegas Strip from over 500 ft in the air when you reach the very top of the Eiffel Tower of the Paris Las Vegas resort located along the heart of the strip. You can also catch a great view of the Bellagio fountain's water show from down below which put on a display every 15 to 30 minutes.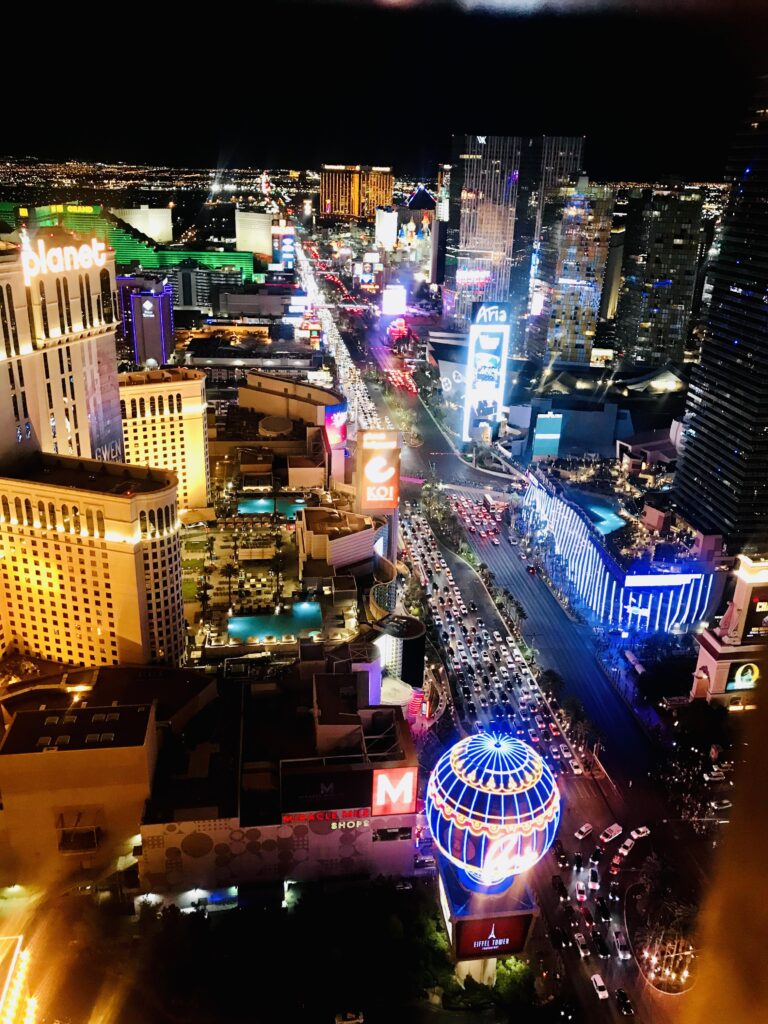 11. Grab A Drink By The Pool.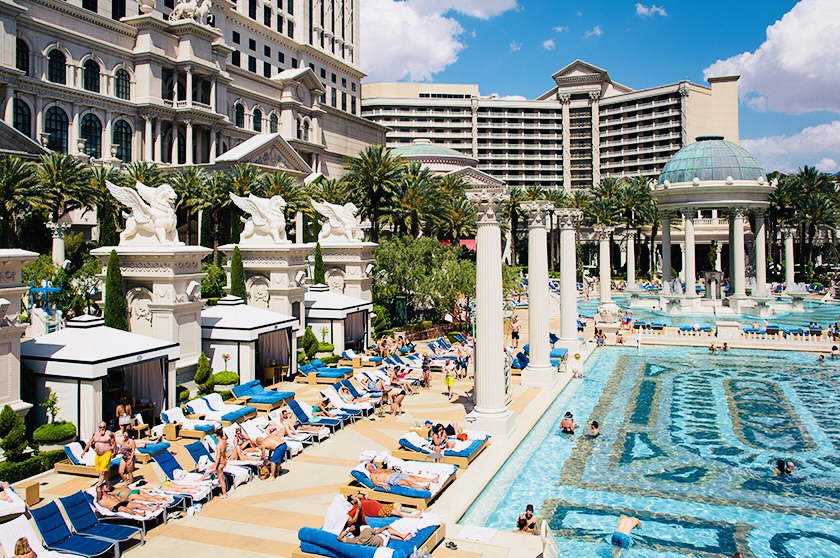 Got time to chill? Take a break from the bustling nightlife, crowds and casinos by taking a refreshing dip; or chill pool side -drink in hand from the comfort of your very own resort or hotel. Vegas may be surrounded by desserts but there are plenty of places to get wet!
12. Take A Helicopter Tour Over The Grand Canyon.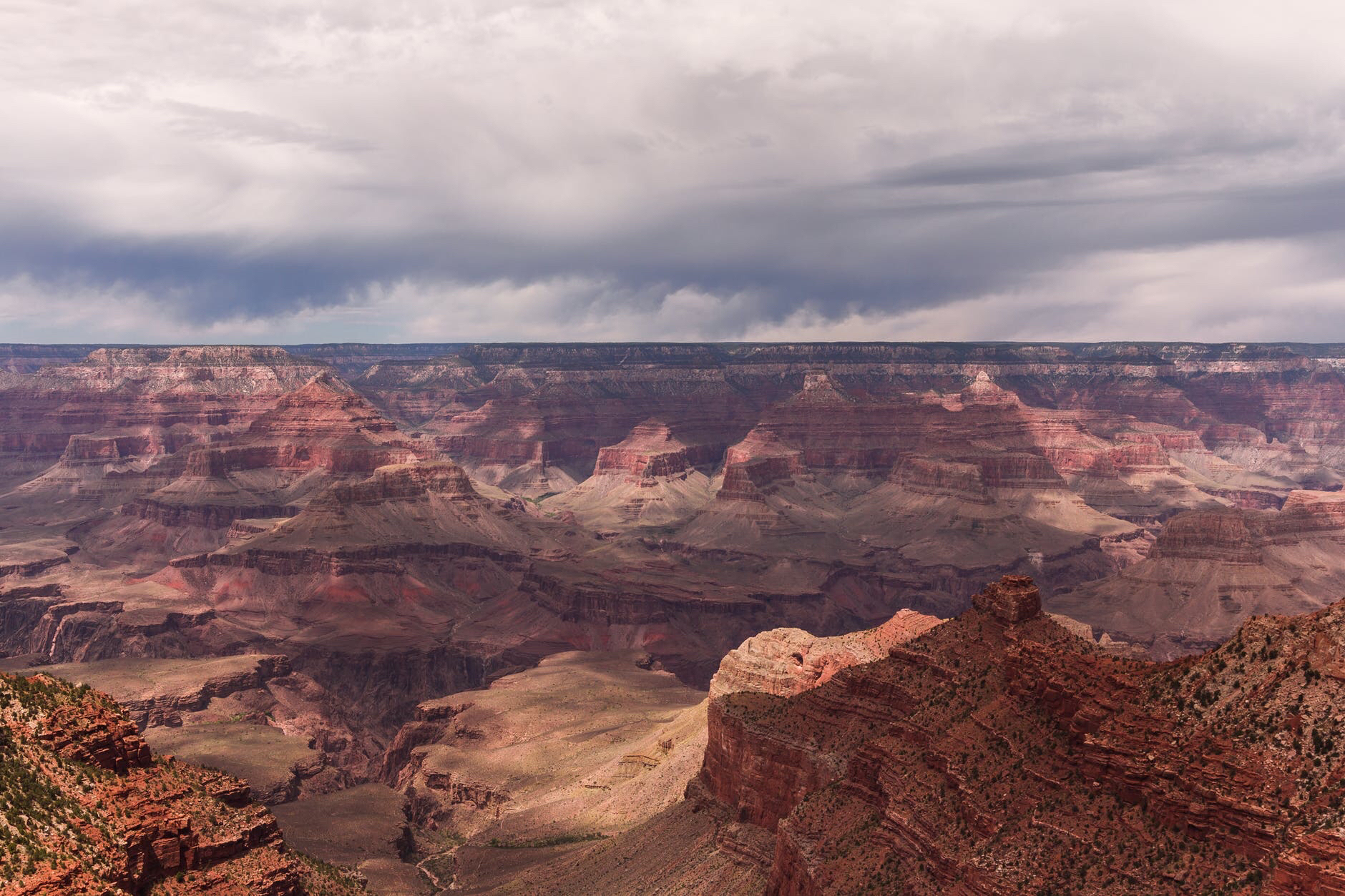 See one of the most stunning wonders of the world, when you take a helicopter ride over the West Rim of the Grand Canyon. Enjoy stunning aerial views during the approximately 45-50 minute flight to the west rim!
13. Enjoy the Moment! Capture Everything!
One of the best things about traveling is the awesome memories you'll make and want to relive and revisit over and over! Vegas has so many amazing iconic and historic structures! Do your best to make your trip memorable and photograph as much as you can, you'll thank yourself weeks, months, or even years later!
You've reached the end of this post! My hope is that this blog has given you a few ideas of exciting and fun things to do in Vegas on your next trip. Happy Traveling!
Ready to book your trip? or looking for more events and fun things to do in Vegas? Click this link HERE.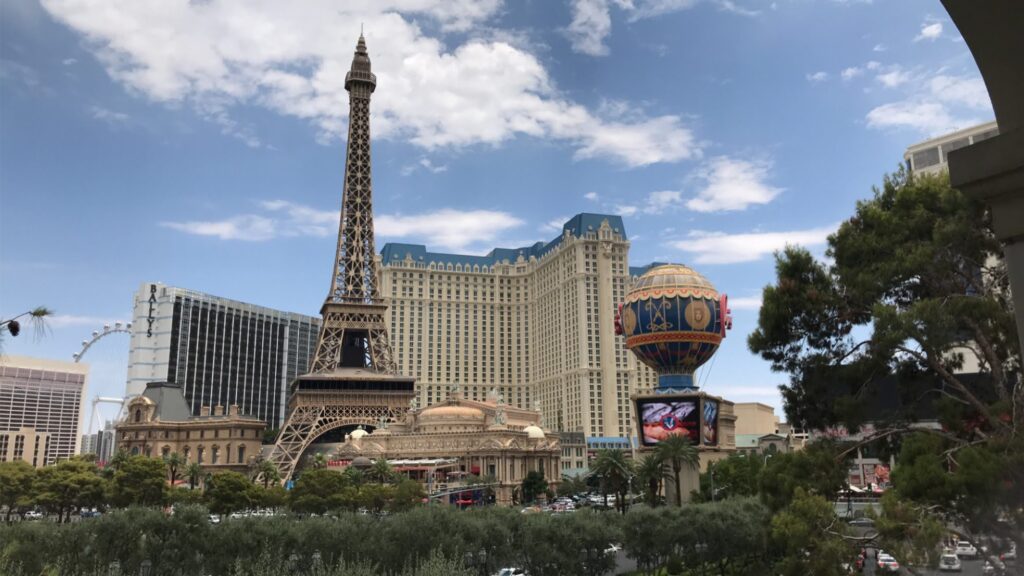 Thanks for visiting this blog and reading 13 Fun Things To Do In Vegas, stick around for more blogs like this by subscribing here or check out another one of my favorite posts! 5 Amazing Ways To Experience Growth This Year!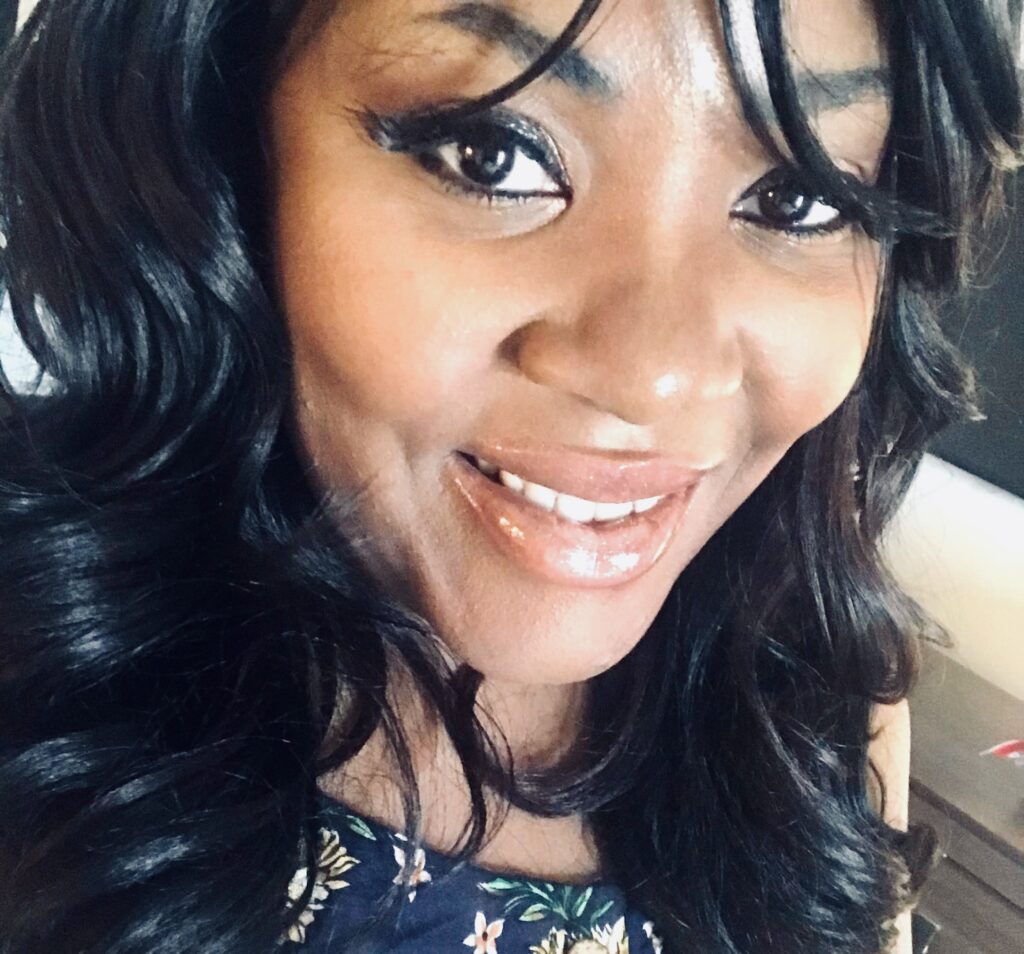 Meet the Author
Marleana, Writer, Author, Mother, Blogger, Creator.
Fun things to Do in Vegas